Register Today,
It's FREE!
It really is FREE, for an introductory period, here at storetown.net, we will design your advert and publish it on the website for free.
Beyond this we will also market the platform through radio, social media and more traditional advertising to make sure your advert has the best chance of being seen.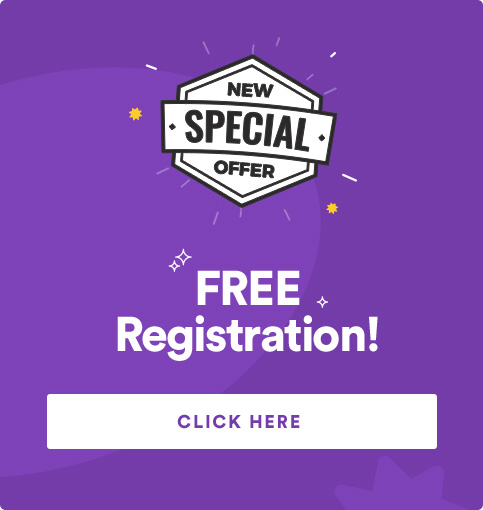 OR contact us for further information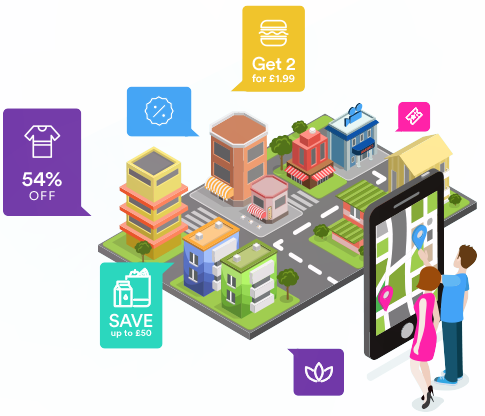 To get the best positions in the ad-directory and maximum benefit of enquiries and downloads we are looking for EXCLUSIVE offers to storetown.net visitors.
Offers which traditionally will not be available in-store or on your website, but are unique to storetown.net.
Simply register through the form above or call 01733 893 858. We will need your business information, exclusive promotion details and any creative you may have to allow us to create the advert.
HOW IT WORKS
Give us your best deals & we'll take care of the rest!