Only the best deals!
Storetown.net helps customers find the best and
most exclusive offers, locally. You will find the
best deals and promotions from local businesses,
which sometimes are only available to
storetown.net visitors.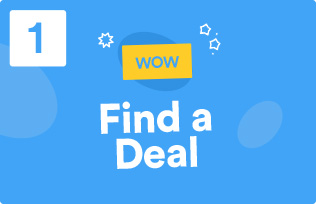 Find your exclusive deal
Once you have found a deal or promotion, simply download the voucher. This is done by registering with the site and clicking on download.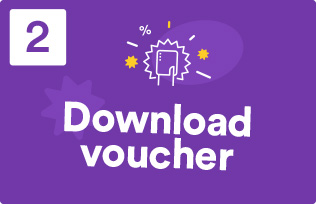 Download a voucher
The voucher will be sent to your registered email address, which you can either print or present through your digital device to the store.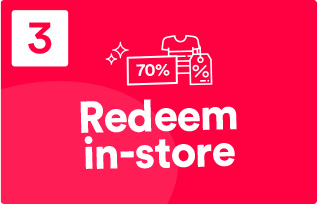 Take in-store to redeem
Once you visit the store, the business owner will redeem your voucher on the system, which expires the voucher and is not valid for reuse.