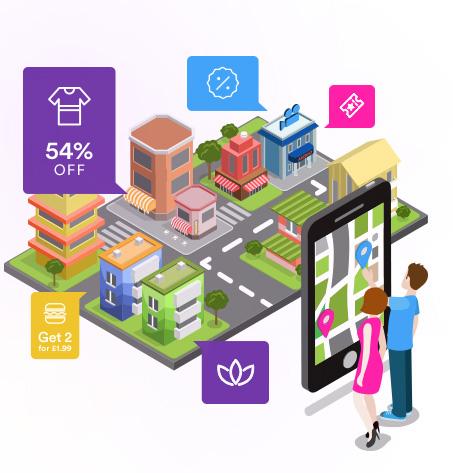 Storetown.net
Storetown.net has arrived to help home based start-ups and small businesses gain increased exposure online.
As the landscape of shopping moves increasingly online, we want your customers to be able to shop local and find you, helping you to grow as well as the local economy.
We'll promote and advertise your exclusive offers to the local community for you, so you don't have to.

It's simple to signup and have your advert appear on the site. For a limited time it is absolutely FREE, no catches, no tie-ins, leave whenever you want.
SIGN UP TODAY!
Click to register your business and send us your promotion details.
Just provide us with the details of your promotion including a title, discount information, expiration date, an image for your advert and we'll do the rest for you. We will design the advert and have you proof the content and then publish it on the site.